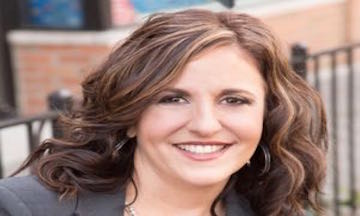 Sandy Papavero on Leadership
Listen to the Podcast
Subscribe to Hugh Ballou's Podcast on iTunes or Stitcher
Get it on the iTunes store 
HERE.

Get it on Stitcher 
HERE
.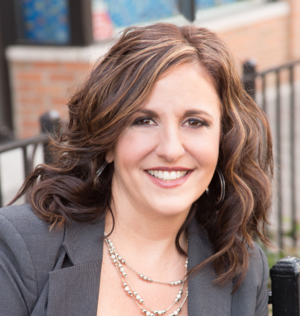 Sandy Papavero works with excited entrepreneurs who have a passion for their business but might not have the experience to manage the financial part of their business. Unfortunately most entrepreneurs I meet aren't even aware that they are driving themselves into debt, or at least leaving themselves open for massive financial stresses in the future, simply because they didn't understand the business of their business.
Check her out at http://sandypapavero.com
I've called that program, "Unbound Leader: Unlocking Your Inner Potential for Success."
It's time to do something different.
Look at my short video to see if this program is a fit for you
Hugh Ballou
The Transformational Leadership Strategist TM
Subscribe to The Transformational Leadership Strategist by Email
(c) 2017 Hugh Ballou. All rights reserved